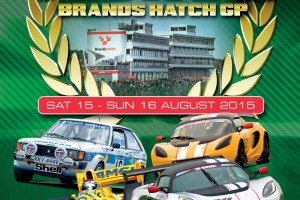 The annual Lotus Festival will be held on the weekend of August the 15th  and 16th with the usual exciting mix of classic and modern Lotus racing, complimented by a parade of Lotus cars and trade stands.
We will be running our Lotus Cup UK championship leading driver in the pits, so why not come and say hello in between races.
You can also take a look at our first Elise 3ZR conversion which will be with us at the event.