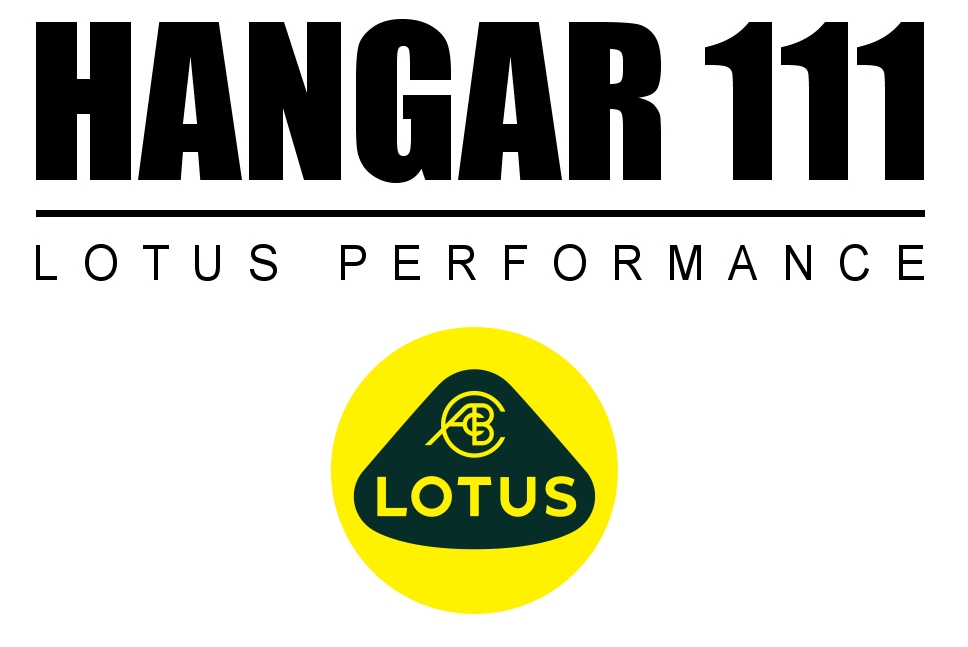 We are currently operating as normal and continuing to observe the governments COVID guidelines for social distancing and wearing masks. If you plan on visiting us – please bring your mask.
As we have since the start of the pandemic, we are doing everything we can to ensure our usual level of customer service is maintained and our quality of workmanship is unchanged while keeping in mind our employees needs and keeping ourselves up to date with the governments wishes and instructions.
In line with published guidelines for PPE and the NHS guidance on Covid-19, all our staff have been briefed and are observing an increased level of attention to hygiene and protective equipment to ensure they themselves, our customers and their vehicles are not at risk.
Please feel free to give us a call if you have any questions.
Best Wishes & Good Luck from Greg, Marianne and the team here at Hangar 111