It's no secret that we've been building, racing and winning with the Elise Cup R platform since we sold the first two factory cars back in 2014.  Since then we've taken a number of cars from factory-fresh road-going cars to high-specification road, track and race cars.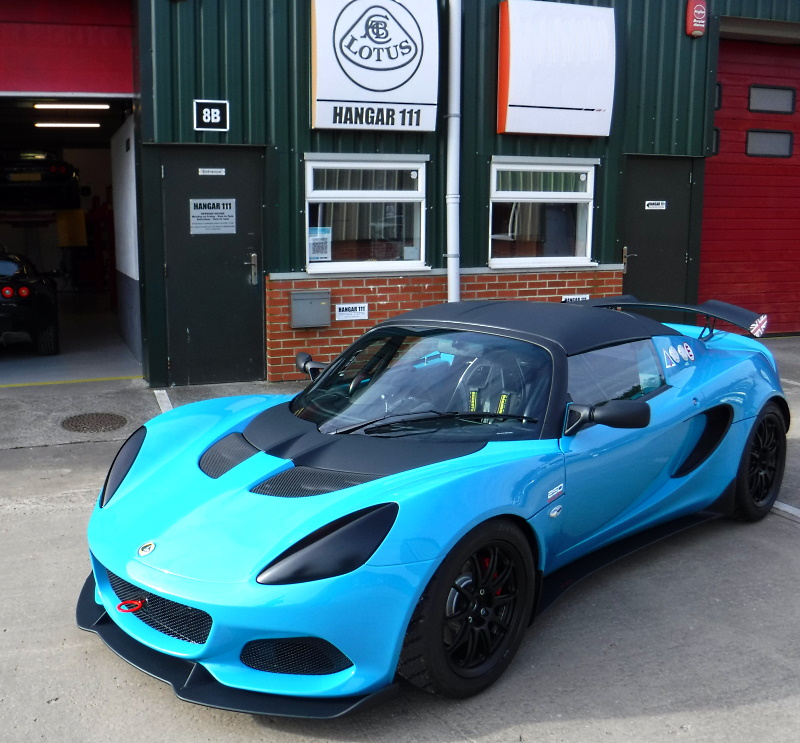 As Lotus do not produce a race-ready version of the Elise, there is some extensive reworking and other upgrade works required to bring the car to a level we are satisfied with for the circuit.
Our approach has always been to not only develop the car into capable race car, but to ensure the quality of the finished product is excellent – right down to the interior trim!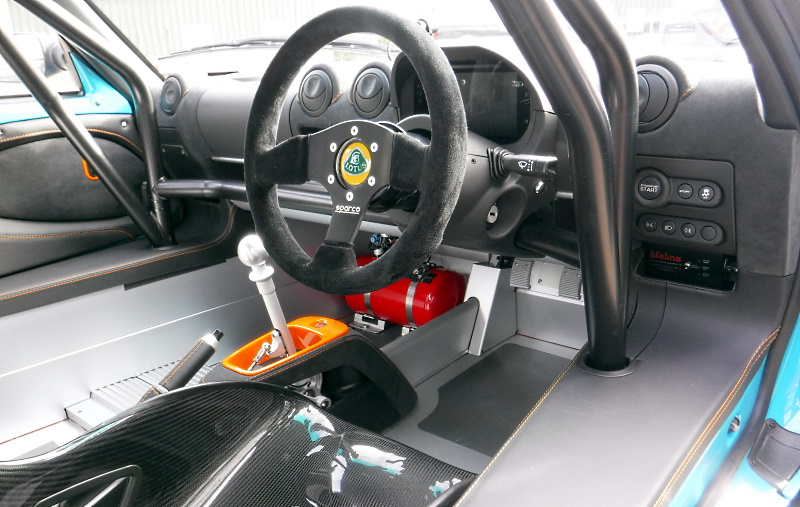 This well-proven recipe for the Elise Cup-R touches on all elements of the car.  Including safety, durability, ride and handling, transmission, braking, electronics and engine performance.  This car has been built within the regulations of the Elise Trophy.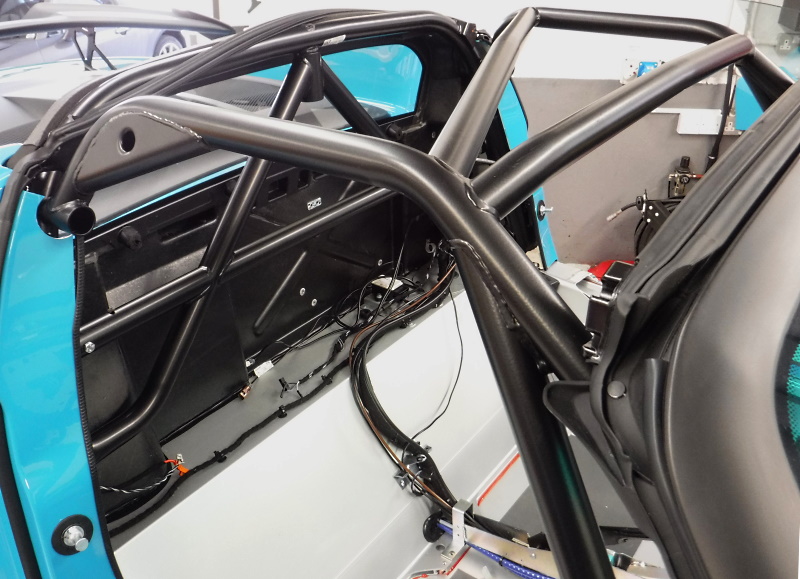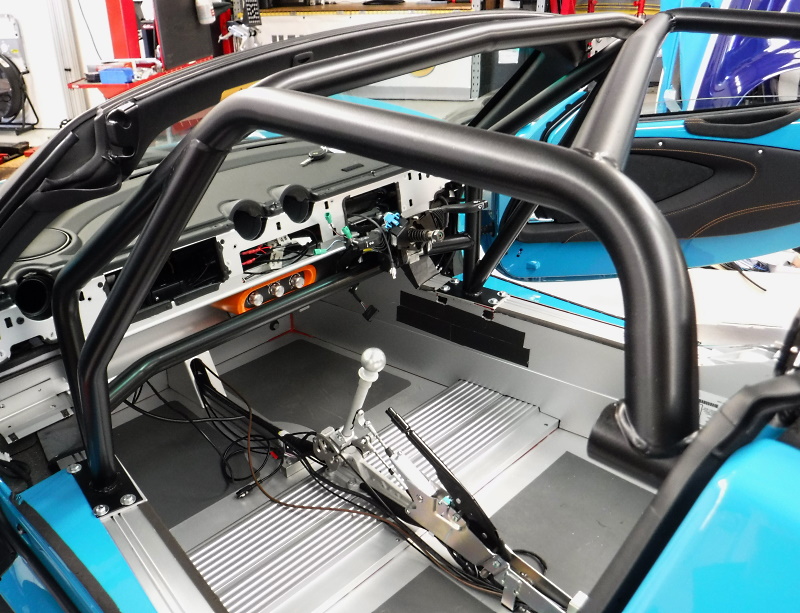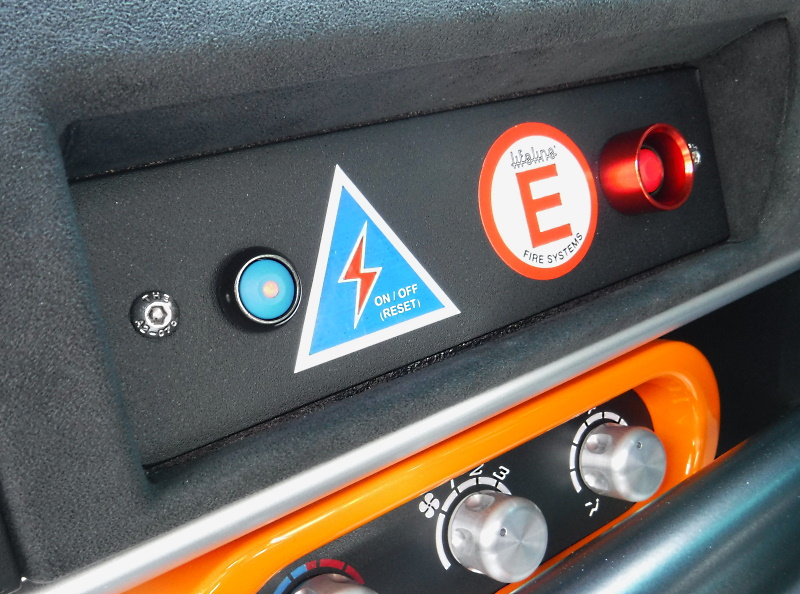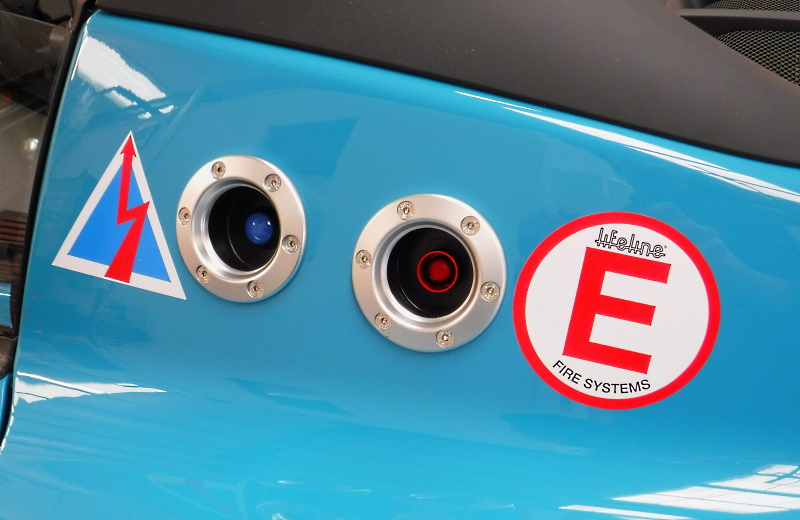 We offer a range of upgrade options for all aspects of these cars including engine performance packages, ECU remapping and complete programmable ECU solutions.  We have been a Komo-Tec flagship store since 2005 and currently offer 2ZR-FE performance packages up to 285bhp.  The JRZ Race One-Way suspension kit featured on this car can be valved with a road/track or a track/race bias as can our JRZ packages for all Lotus models.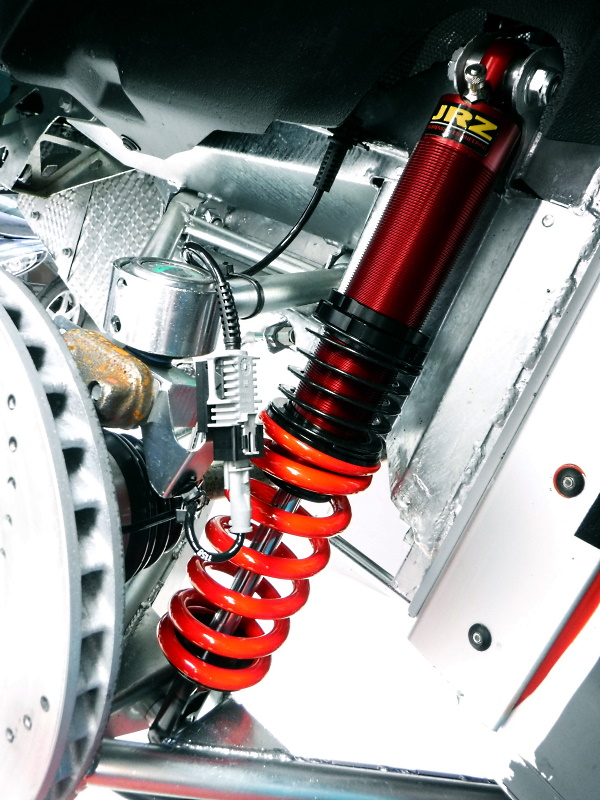 Looking to improve your car for track or race use?  We build and provide support to a number of cars for various UK-based series and are now taking bookings for vehicle builds for the 2022 season. Call 01473 811811 or email greg@hangar111.com if you would like more information on what we can do to support your racing aspirations.
Looking for a Cup R for the track?   We currently have available a very high-spec model was completed by us in 2017 using a brand-new factory car.  It has full CoC documentation and can be road-registered.  More details in our car sales section – here.