As you may or may not know, next Sunday the 28th July is the Elise Trophy Snetterton round. Hangar 111 Racing will be in attendance with three cars and drivers: Chris Marks (Elise Cup), Tim Stracey (Elise 220S) and Mark Richardson (Elise S1).
This is a local event for us so we will be putting together a few treats for those who want to come and join in with what will hopefully be not only a great weather weekend but also a chance to see our race team in action with all three drivers on the grid.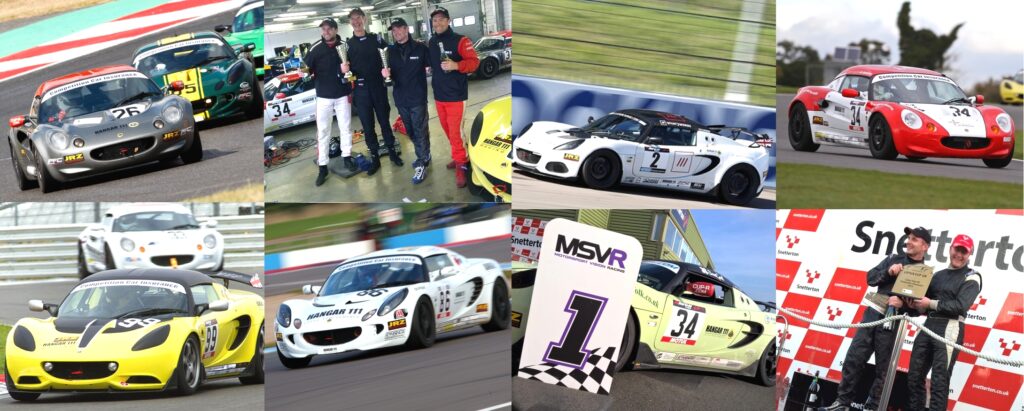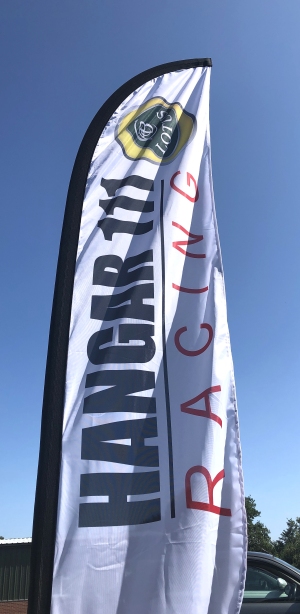 On display we will have our Komo-Tec Exige EX460 featuring carbon aero from our carbon fibre partner Reverie.  There will be a chance to take a closer look at both Elise S3 race cars we are running that feature EMU Black engine management and JRZ's One-Way Race Suspension kits.
There will be a chance to speak to us about Scholar Engines who have been building our road, track and race engines for the last 15 years.  Our Elise S1 has been running with a Scholar built engine for almost 10 years.  Ask us about upcoming development works on the 2ZR-FE (Elise S3) engine and 2GR-FE (V6) developments for road and track.
It will be a busy weekend so we have enlisted some help from Marianne and Abby who can deal with any workshop enquiries you might have.  Greg and Dave will also be on hand to answer any technical or race support related questions.  There will also be a few overstock items of Lotus merchandise at crazy low prices too!
We will be in the top area of the paddock just off the entry road so you can't miss us!
STOP PRESS!: WE HAVE A LIMITED NUMBER OF SUNDAY ENTRY TICKETS TO GIVE AWAY. TICKETS CAN BE EMAILED. FIRST COME FIRST SERVE BASIS. EMAIL US TO ENQUIRE!
We look forward to seeing you there!