We're celebrating 10 years of Hangar 111 this year and what better way to celebrate than to get all nostalgic with some old photos!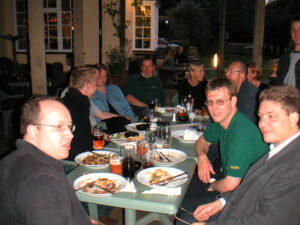 These are from our vast collection of Suffolk Meet photos.
"Suffolk Meet" started around 14 years ago after a group of us met at the Lotus factory and decided to keep in touch.  Suffolk was generally closer than the factory to the majority of us so after a few months, Suffolk Meet was born!  Track days, holidays, children, sprint championships and more track days followed!  Somewhere in all that we started a business!
Has it really been 10 years?