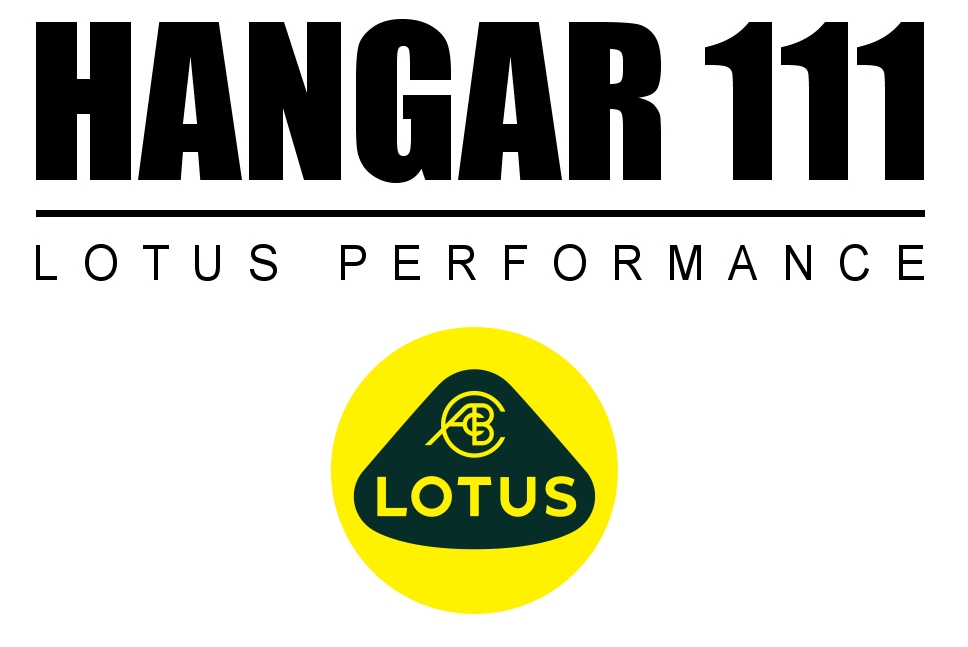 These are obviously unusual and difficult times at the moment and we would firstly like to wish all our followers, friends, customers and all their families (wherever you are in the world) good health.
The Corona virus is obviously impacting people and businesses in many different ways. At this time we are following the governments advice on all fronts to ensure our customers and staff are protected from potential risk as far as possible. At the same time we are working with staff needs in terms of their childcare concerns and ability to work from home if possible.
We are going to do everything we can to ensure our usual level of customer service is maintained and our quality of workmanship is unchanged while keeping in mind our employees needs and keeping ourselves up to date with the governments wishes and instructions.
In line with published guidelines for PPE and the NHS guidance on Covid-19, all our staff have been briefed and are observing an increased level of attention to hygiene and protective equipment to ensure they themselves, our customers and their vehicles are not at risk.
We currently remain busy in the workshop with a full schedule until at least mid-April and will do our very best to ensure jobs are turned around to meet our customer expectations while observing the governments wishes and any enforcements should things escalate. We are working very closely with suppliers to de-risk any potential shortfall in parts and outsourced services.
Please feel free to give us a call if you have any questions. In the mean time please take care of each other – we all have a passion for our cars but it's family first in times of crisis. Fingers crossed we are all out enjoying the Lotus Life again in the summer and family life is back to normal once more.
Love, Best Wishes & Good Luck from Greg, Marianne and the team here at Hangar 111